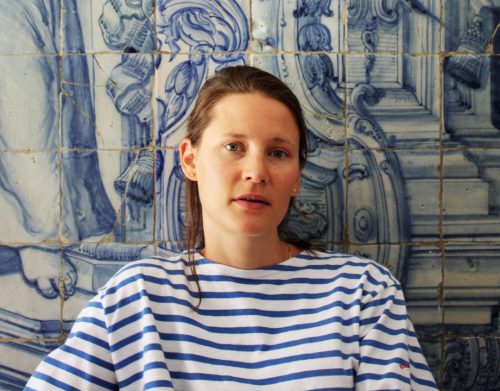 Would you like to commission a portrait of a loved one?
Are you interested in a particular painting from the gallery?
Or maybe you just want to say hello? Please get in touch.
Email
ebba.balestradimottola@gmail.com
French mobile phone
+33 680 866 020
Swedish mobile phone
+46 (0)70 51 444 89
Website
http://ebbabalestradimottola.com
Ebba Balestra di Mottola currently lives in Monaco.